Staff Training, Educating Patients and Parents, and Preparing and Delivering Consults
Steve Galella D.D.S., I.B.O.
CE credits: 18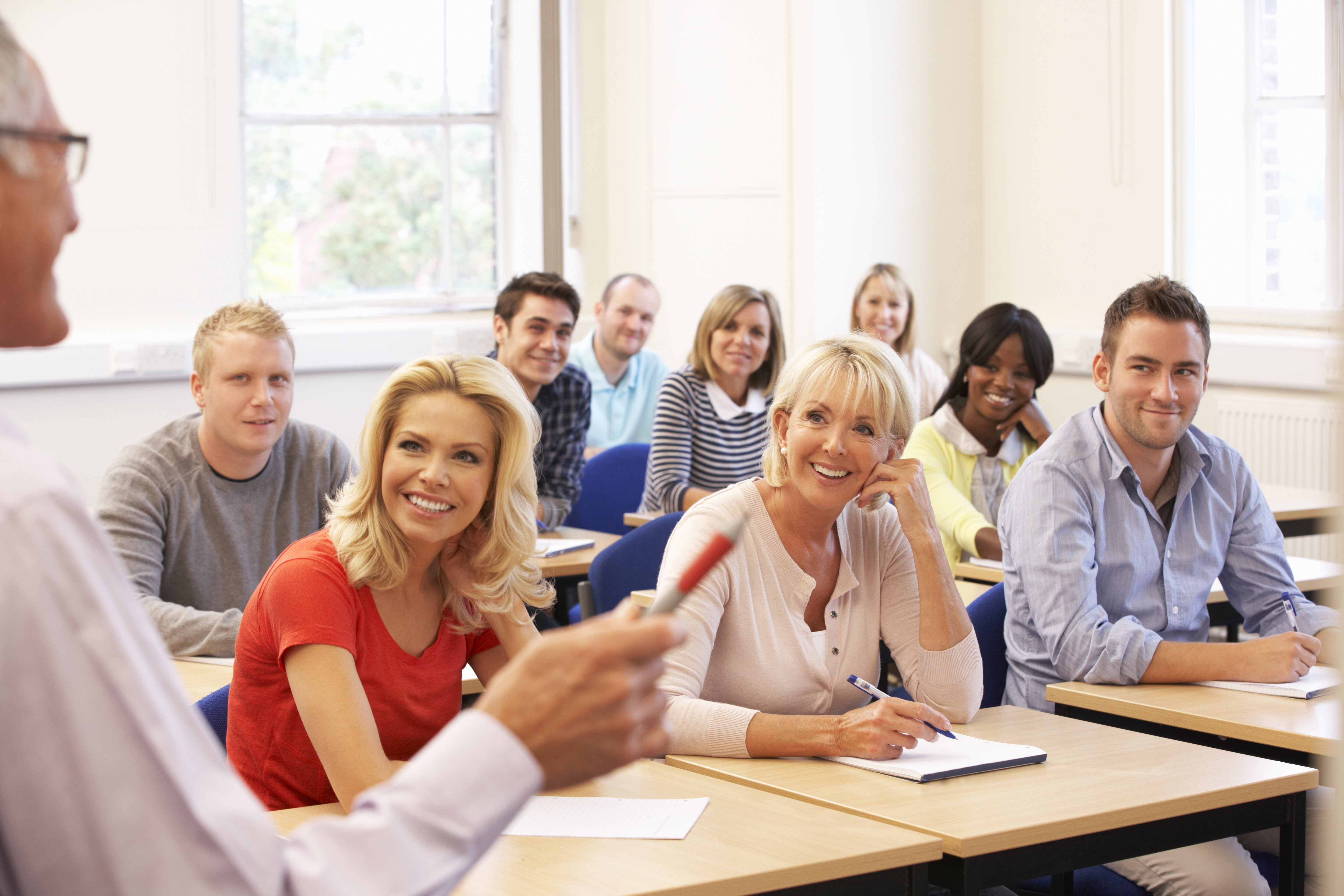 This highly interactive session on day 1 is dedicated to bringing the doctor and staff in sync to become a decidedly successful team. Each team member will learn the techniques involved in patient treatment and motivation. The use of Osseo-restore Growth Guidance Appliances, ControlledArch System Mechanics and TMJ splint adjustments will be an integral part of the intense hands-on session. Trouble shooting clinical complications will also be part of this common sense approach to one of the most rewarding parts of dentistry.
Skills needed to communicate effectively with the parents and patients will be explored. Reaching the goal of "YES" when presenting treatment consults will be explained. A high acceptance rate is the goal of all successful practices for the benefit of these special patients. Each member and his or her staff will understand the fine art of communication and adult understanding when applied to complex treatments that are introduced to parents or patients. Role playing, and one-on-one interaction will be used to develop proficiency and confidence of each member.
Course Dates
Date
Earlybird Deadline
Venue
Location
Seats
Status

There are currently no upcoming scheduled dates for this course.
-->